Innovative digital development solutions that scale with your needs.
Designing and building websites & Applications that are functional, user-friendly, and visually appealing.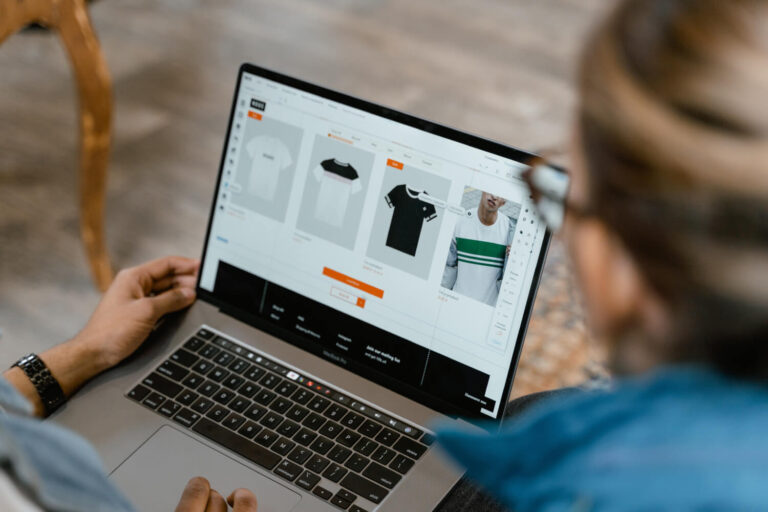 Online shops (e-Commerce)
An e-commerce website is your digital storefront on the internet. It facilitates the transaction between a buyer and seller. It is the virtual space where you showcase products, and online customers make selections.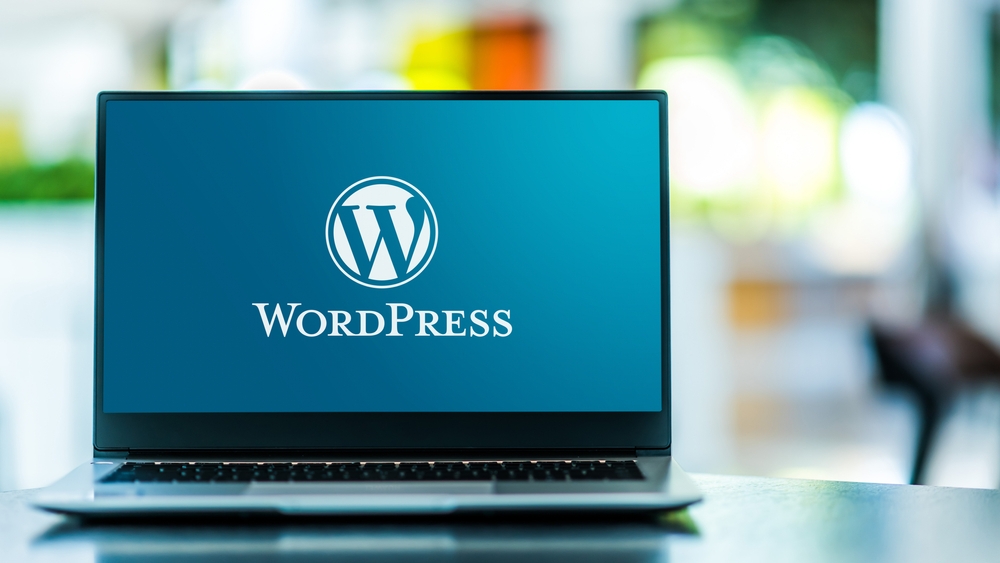 Custom WordPress
A custom WordPress theme is a design file that defines what your site will look like. If a custom WordPress site, as we've said, it's a site with a set of unique features that you can create using both off-the-shelf and custom themes.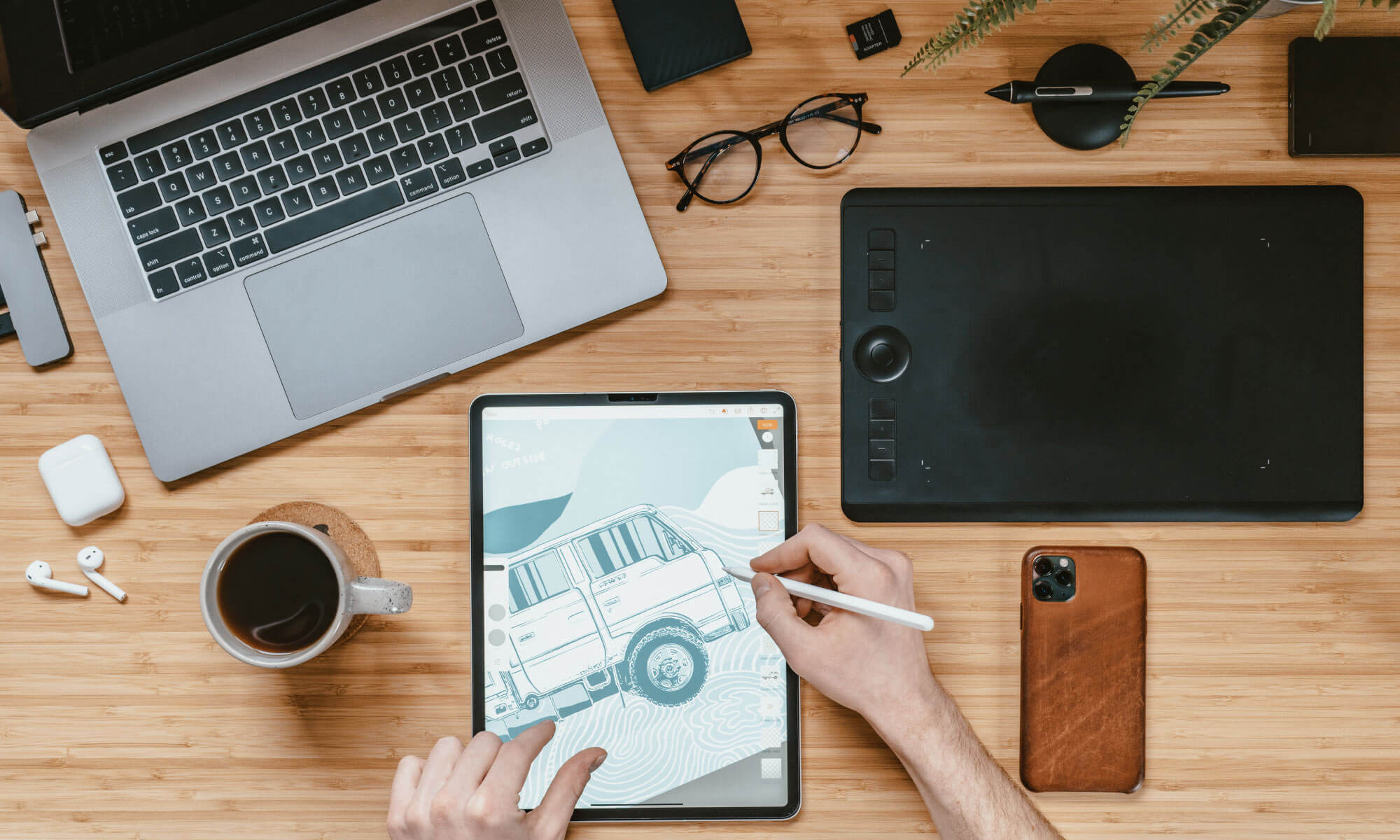 Standalone Applications
A Standalone application is the type of software that doesn't comes bundled with other independent software features. In simple words, a standalone application does not require any separate software to operate.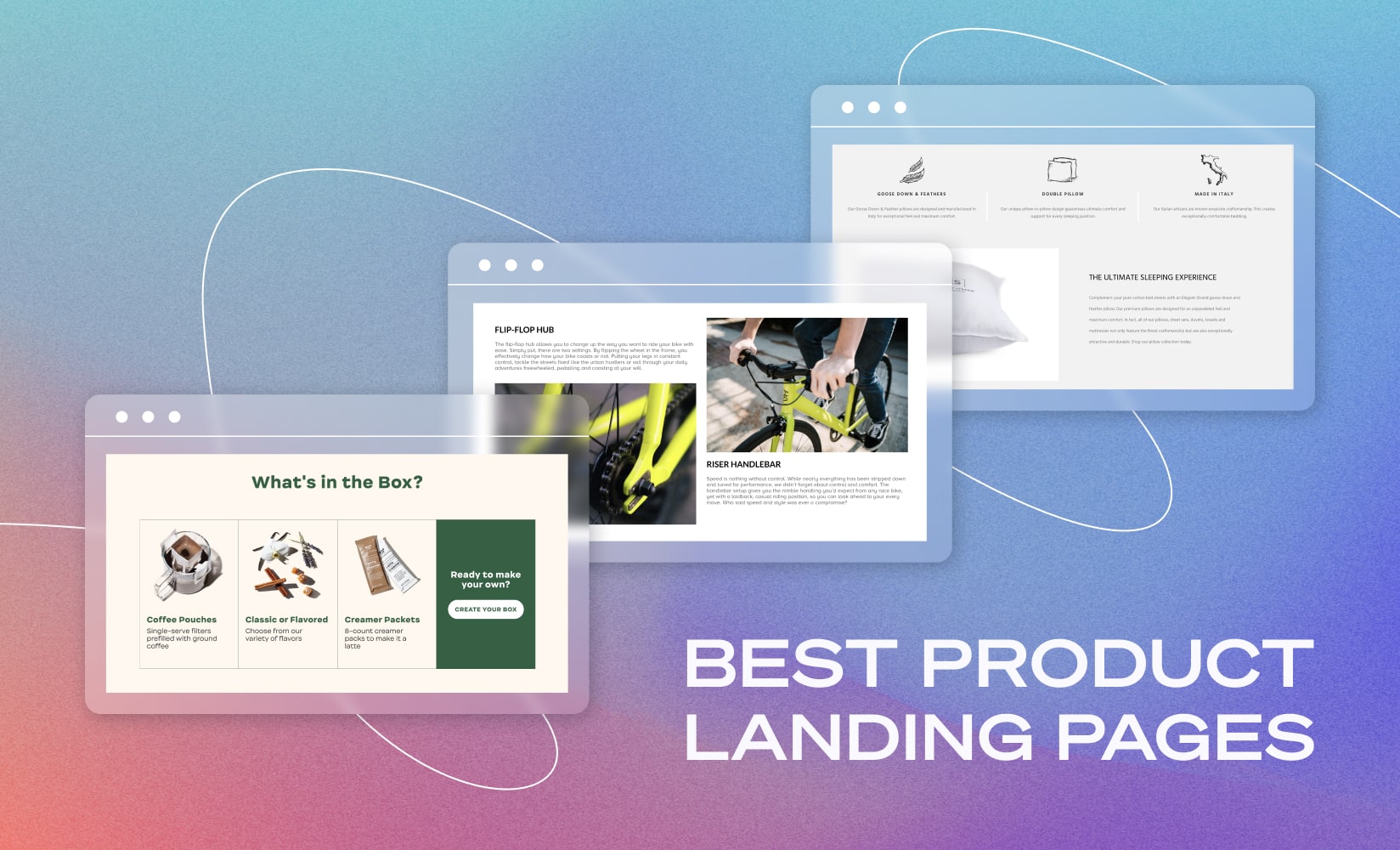 Landing Pages
landing pages are web pages that are designed to attract visitors through search engine optimization (SEO) techniques and convert them into leads or customers. These pages are specifically optimized for certain keywords or phrases to rank higher in search engine results pages (SERPs) and drive traffic to a website.